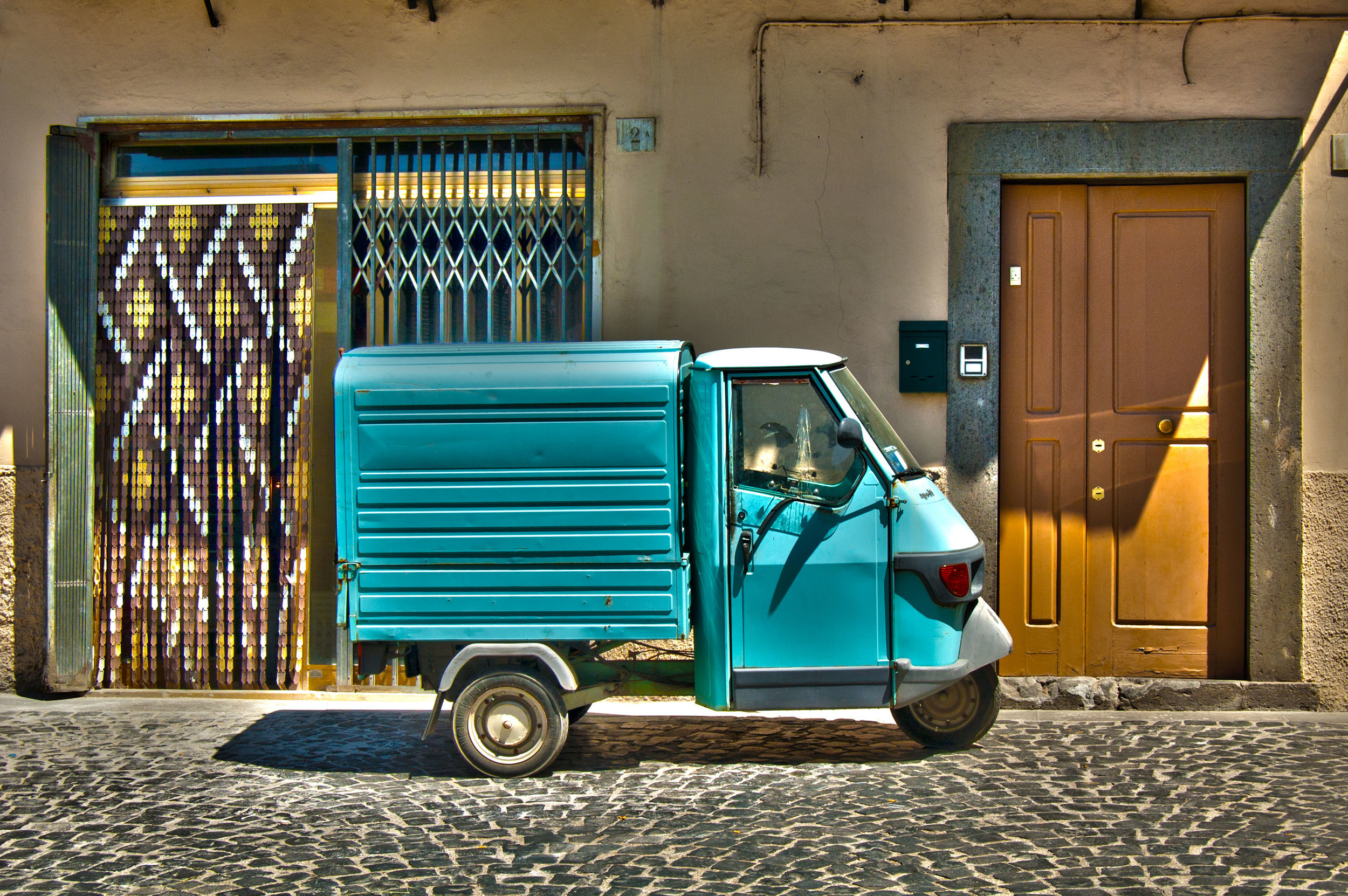 "Neighbors Helping Neighbors"
Fill out form on bottom of this page if you have any interest
What Is Borntrager Dairy Delivery?
Delivery is: Someone who drives to the farm to purchase products also picks up and drops off orders for others in his or her area.
This is a community supporting one another.

We all have busy lives and can all help each other out.

We love when everyone is able to drive out to the farm but also realize that it doesn't work for everyone.

This is a way that you are able to get your products you want and having only to place your order online.

Also it is a way for you who do drive out to help others get these amazing products and make money doing it!
How Does Borntrager Dairy Delivery Work?
Delivery works by placing an order online, then another customer from your area picks up your order and it gets delivered to you. To get started you simply contact us stating you want to have food delivered or want to help out in delivering.
We are all familiar with paying a shipping cost for orders placed online. This is very similar in that it enables you to order product without scheduling a trip to the farm. You simply pay a delivery fee at checkout.

The order is prepared and delivery person picks up and delivers to your doorstep.

If you are the delivery person you get paid the delivery fee others are paying.

Fill out form below if you have any interest in being a part of this. We will be in contact to give you more details.